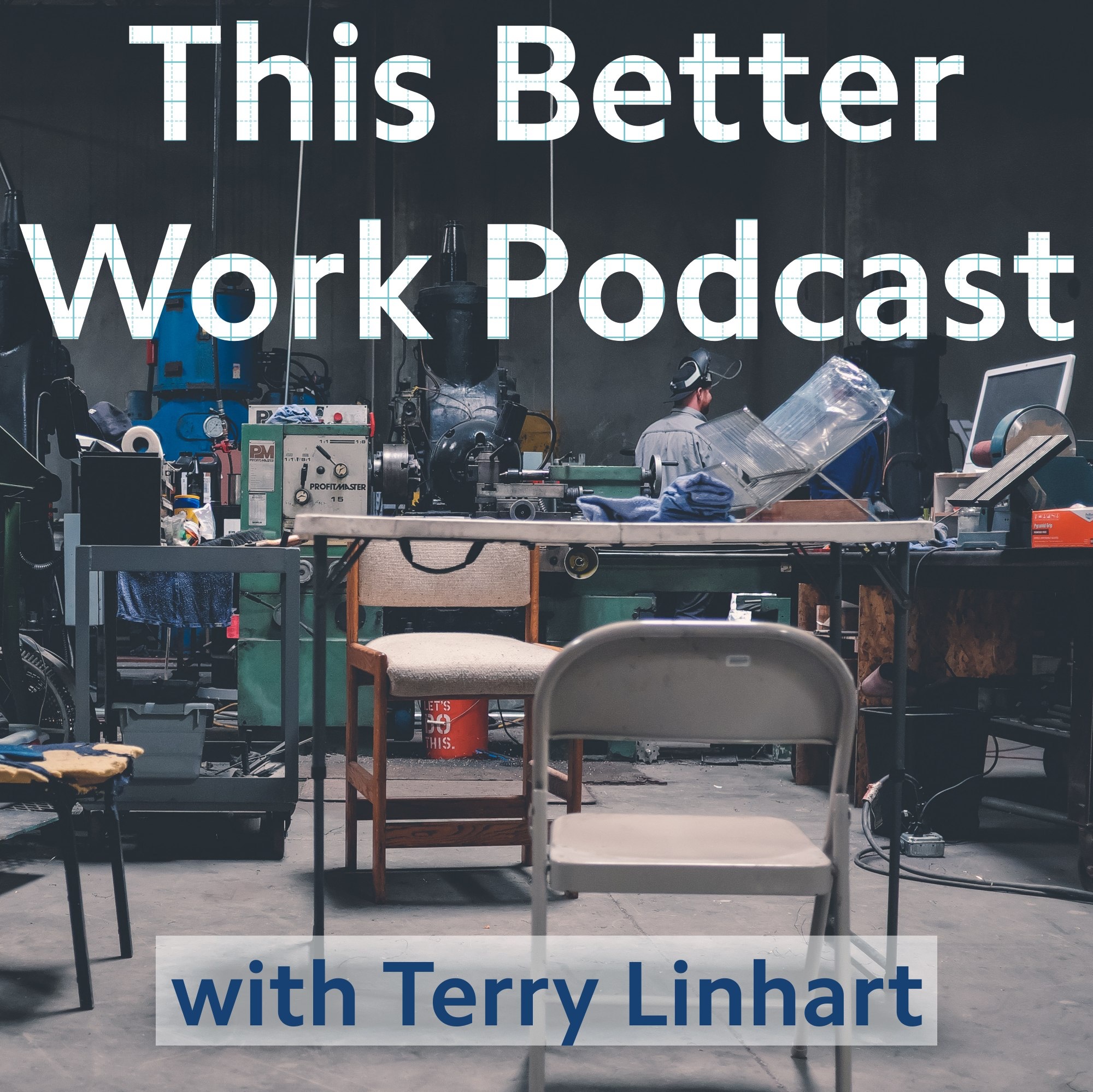 This debut episode features Michael Yoder of Truth Work Media. After a 4-year run as co-host of the popular podcast, 37 the Podcast, Michael ventured out to start Truth Work Media. TWM has become of America's fastest growing podcast companies with more shows joining the network each month. 
Terry and Michael talk about the meteoric rise of TWM and the lessons Michael has learned along the way. 
The website that shares about Bethel College becoming Bethel University. 
About This Better Work
THIS BETTER WORK will launch episodes every other week after the May 2019 Launch Month! Each episode will feature compelling and encouraging stories and insights that will help us all do better work.
Be sure to subscribe to THIS BETTER WORK wherever you get your podcasts and please share with friends on your Facebook feed. Your help in getting the word out about this podcast is much appreciated. 
Links and Show Notes
The This Better Work Podcast website
This Better Work is brought to you by Bethel University's online degree programs. For more about these innovative degrees, including the new online Cyber Security degree, visit CheckOutBethel.com. This show was recorded in the J2 Marketing studios in downtown South Bend. For more about J2, visit goJ2.com. The voice of This Better Work is Dirk Rowley.