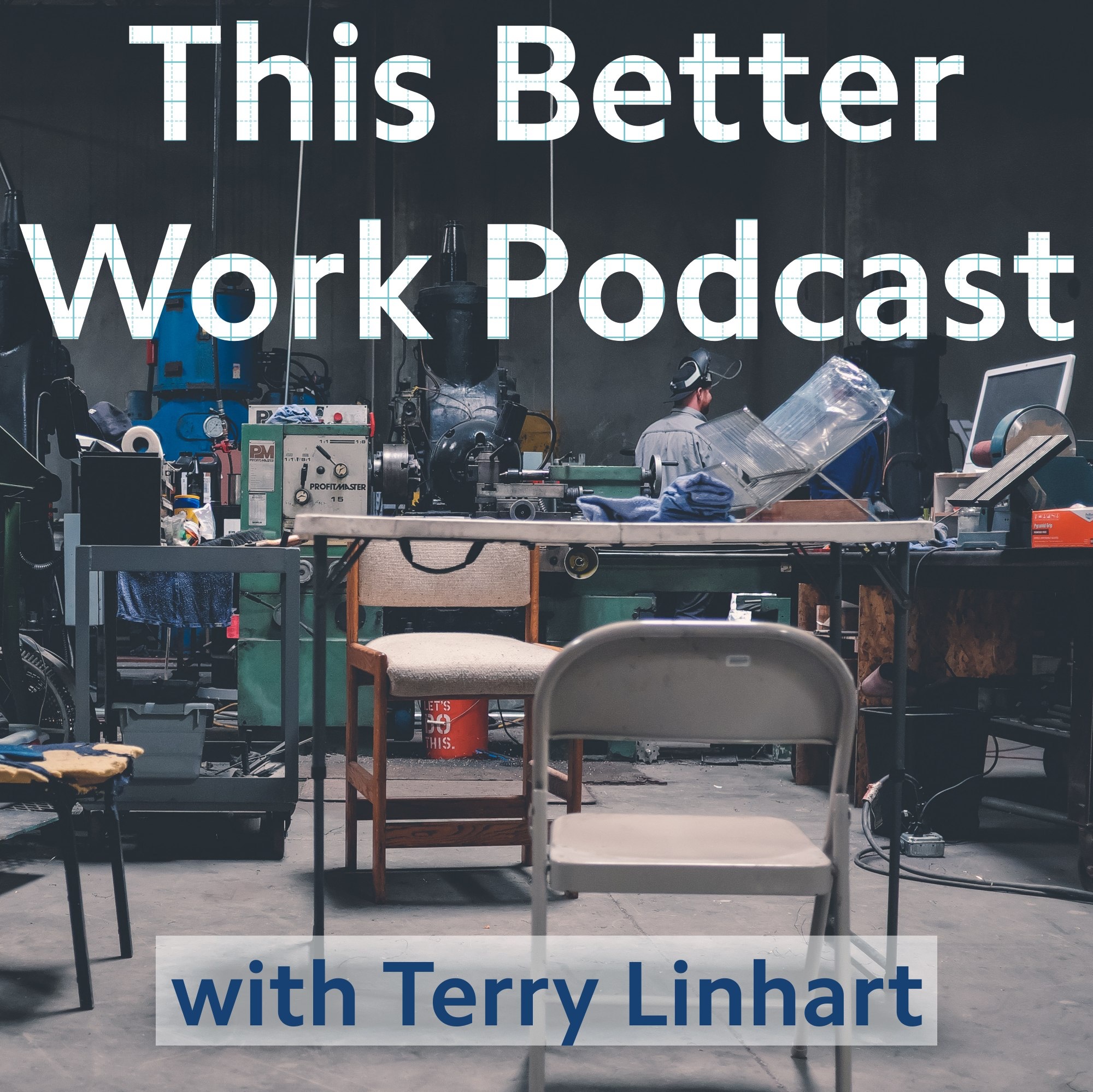 Jim Lesko and Hugh Johnson are master salesmen. They not only know how to make the sale, but they are leaders who are generous and strong mentors of others. We live in a world that pivots on consumerism, and marketing and sales are all around us. This episode is jam-packed with insights, tips, and the foundational reminders that will instantly help all of us connect better with others. 
Jim Lesko is President of Lesko Industries and the host of the podcast Lesko Talks Windows. That's right, Jim is an accomplished seller of windows and he's been doing it for over 35 years now. Anyone who's built or remodeled a home knows how tricky and expensive getting the windows just right can be. Jim has a proven track record of helping contractors and homeowners find and install the best windows. 
Hugh Johnson is the Principal and Chief Firestarter at J2 Marketing in downtown South Bend. J2 is an award-winning and fast-growing marketing agency that recently moved into an innovative office setting in South Bend. Hugh is a regional leader in the business, nonprofit, and municipal worlds. The definition of a "mover and a shaker," Hugh has the ability to bring groups together to effect change in local communities and more. 
Show Notes and Links
ATOMIC HABITS: AN EASY & PROVEN WAY TO BUILD GOOD HABITS & BREAK BAD ONES by James Clear. 
START WITH WHY: HOW GREAT LEADERS INSPIRE EVERYONE TO TAKE ACTION by Simon Sinek
About THIS BETTER WORK
The This Better Work Podcast website
This episode is sponsored by Bethel University near South Bend, Indiana. For more about Bethel University's innovative online degree programs, including the new online Cyber Security degree, visit CheckOutBethel.com.
This show was recorded in the J2 Marketing studios in downtown South Bend. For more about J2, visit goJ2.com.
The voice of This Better Work is Dirk Rowley.