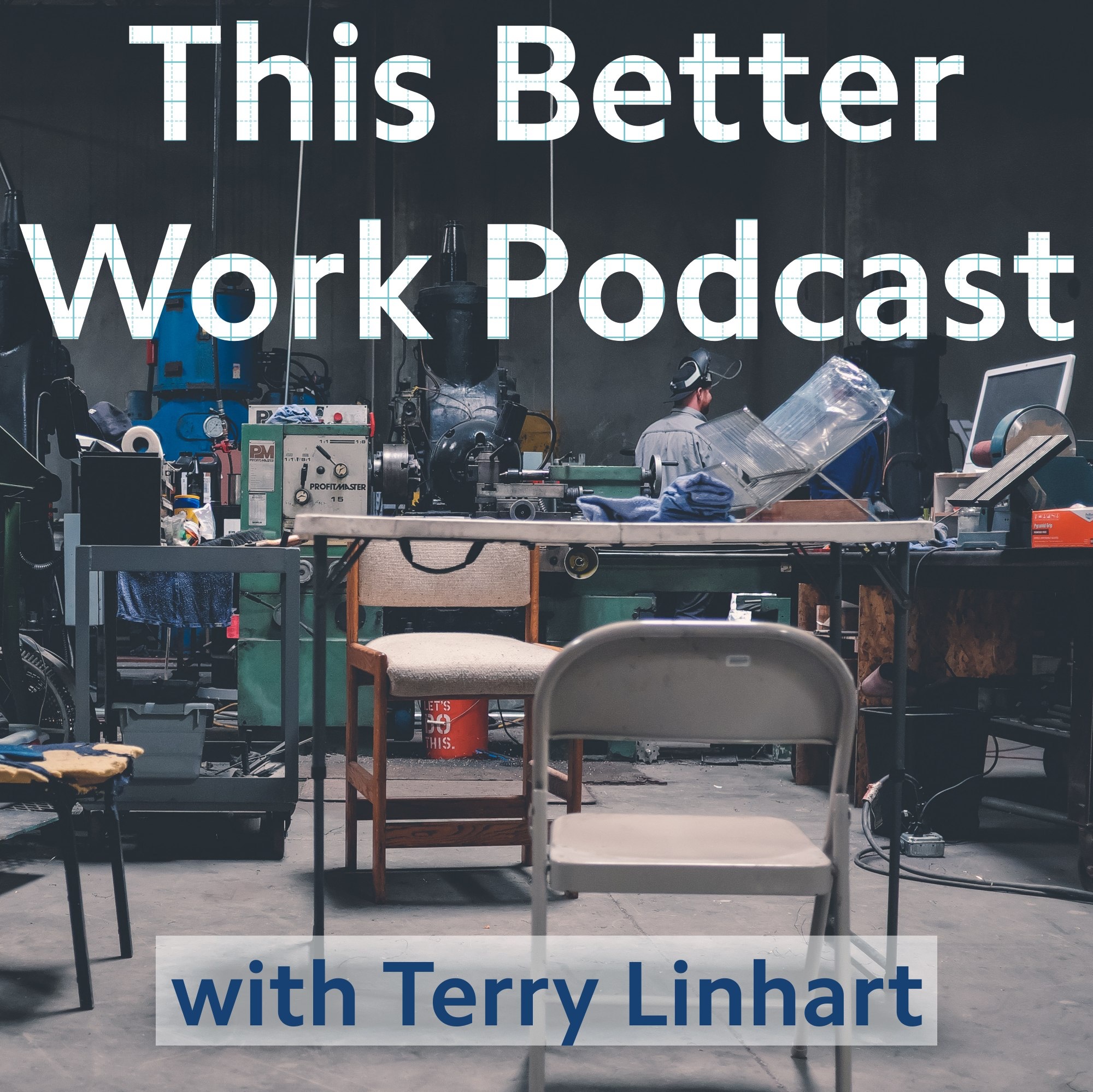 Arguably one of the fastest growing forms of work around the world is the meteoric rise of individuals and families getting into the vacation rental business. Whether they build their own business, use Airbnb or VRBO, or choose a property management country, short-term rentals are popular with travelers all over the world. 
Heather Bayer is one of the most influential voices in the vacation rental space. Not only does she (and her team at Cottage Link Rental Management in Ontario, CA) manage over 200 properties, but her podcast, website, and online courses help thousands of people to grow their own vacation rental business. 
Heather is the author of Renting Your Recreational Property for Profit and the host of the leading vacation rental podcast, Vacation Rental Success. Heather is active on Twitter (@CottageGuru) and you can connect with her via Email at: heather@cottageblogger.com.
Heather's website, Vacation Rental Formula. 
About This Better Work
YOUR HOST: Terry Linhart
The This Better Work Podcast website
This show was recorded in studio space provided by Bethel University. To learn about Bethel's online degree programs, including a cyber security degree and their fast-growing online MBA, visit CheckOutBethel.com.
The voice of This Better Work is Dirk Rowley.