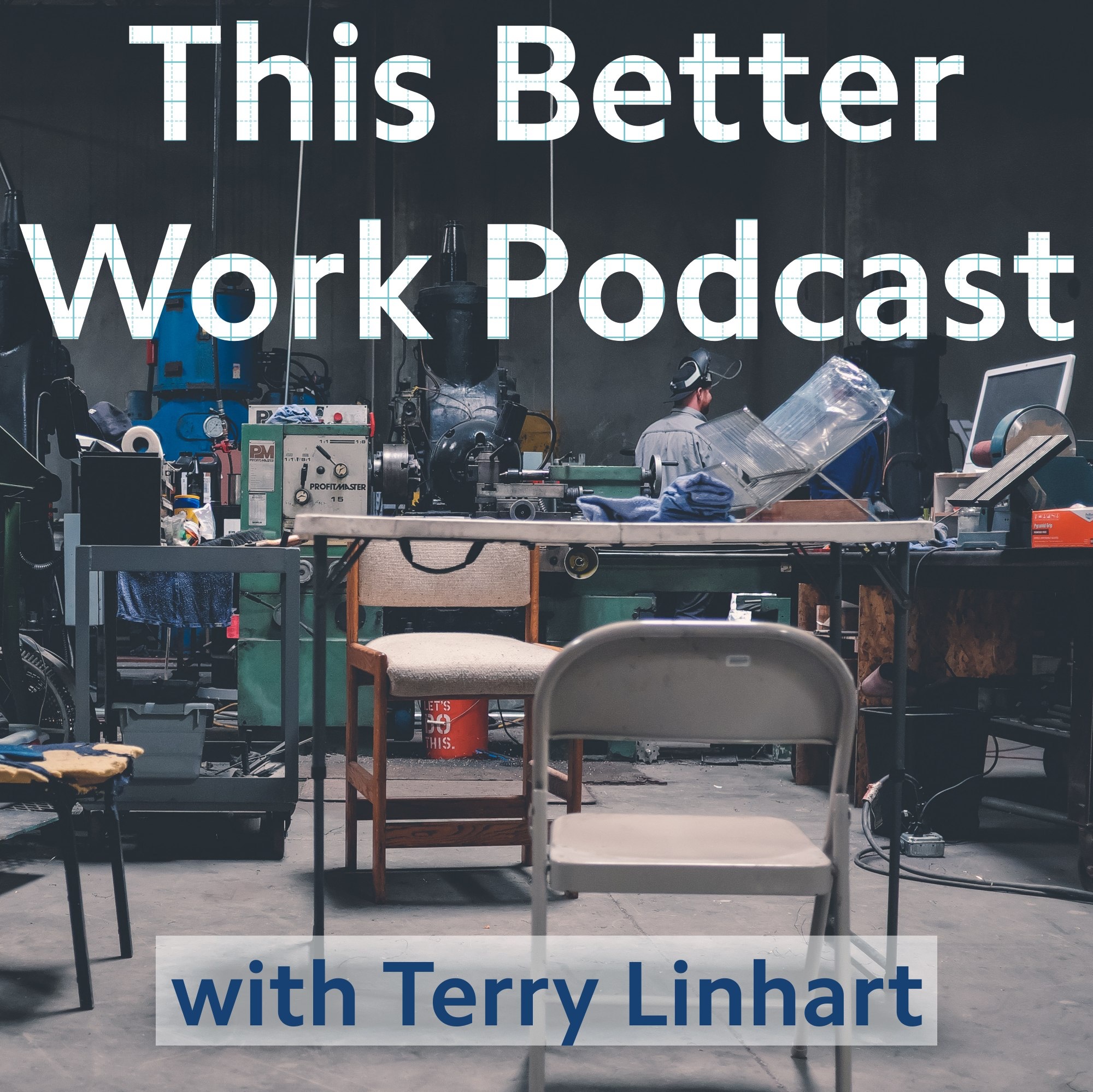 Attend any baseball game, professional or amateur, and likely there's a scout in the stands with a stopwatch, clipboard, and maybe even a radar gun. The life and work of a scout seem easy, but it requires a lot of detail and diligence with reports, numbers, and analytics for the entire summer season.
In this episode, Terry catches up with his longtime friend, and former writing partner, Deric McKamey, at a local baseball game. This episode takes place in studio and behind home plate at Four Winds Field in South Bend, Indiana. 
About Deric McKamey
Deric McKamey got his start in baseball writing about minor league baseball players for Ron Shandler's Baseball Forecaster service for those playing fantasy baseball. His quality of work garnered the attention of Street & Smith's and Deric began writing their annual review of the minor leagues while also debuting the Minor League Analyst book for Shandler. His work there attracted the attention of Jeff Luhnow of the St. Louis Cardinals (now the GM of the Houston Astros) and soon Deric was serving as an advisor to a major league baseball team. 
Deric attended the MLB's annual scout school and Deric was asked to scout for the St. Louis Cardinals where he has continued to advance to become one of their main scouts, scouting the teams within their own division.
Deric is also a perfusionist and he and his wife Amy live in the Cincinnati area. 
Terry and Deric used to write for BaseballHQ.com
About This Better Work
YOUR HOST: Terry Linhart
The This Better Work Podcast website
This show was recorded in studio space provided by Bethel University. To learn about Bethel's online degree programs, including one of the country's only Masters in Sport Administration (and compliance) degree and their fast-growing online MBA, visit CheckOutBethel.com.